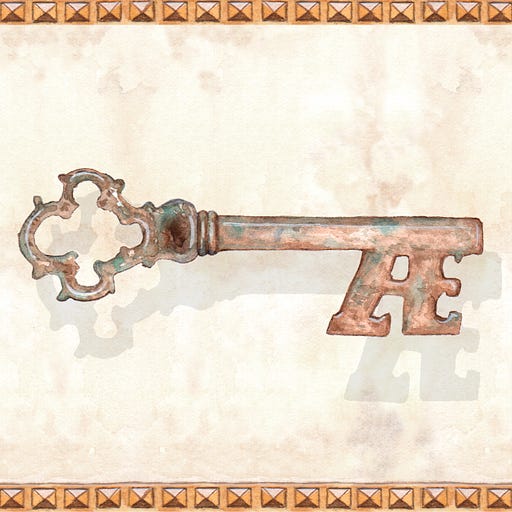 May 18 • 12M
The Dig (2021) - A Late But Timely Review?
The Dig (2021) - A Late But Timely Review?
It's not often that a film comes out that relates to my research period, so I felt I really should watch The Dig, the 2021 film about the 1939 excavation of Mound 1 at Sutton Hoo - an elaborate seventh-century ship burial from early medieval East Anglia. But at the time I was particularly poorly with chronic illness, struggling to muster any energy to concentrate on films. I put it aside and forgot about it.
Until this month, when I ended my Netflix subscription. While waiting for my access to run out I made a list of everything I'd intended to watch on there but never got around to. Top of that list was The Dig. I was in the middle of writing a biography about Raedwald's wife, a figure possibly connected to Sutton Hoo. It felt like perfect timing, and as it turned out, it was.
This review will contain some spoilers. Firstly because the film came out ages ago, and secondly because it's a film based on historical events and people. It would be difficult for me to discuss its historical context without spoiling anything. So proceed at your peril.
This episode is for paid subscribers